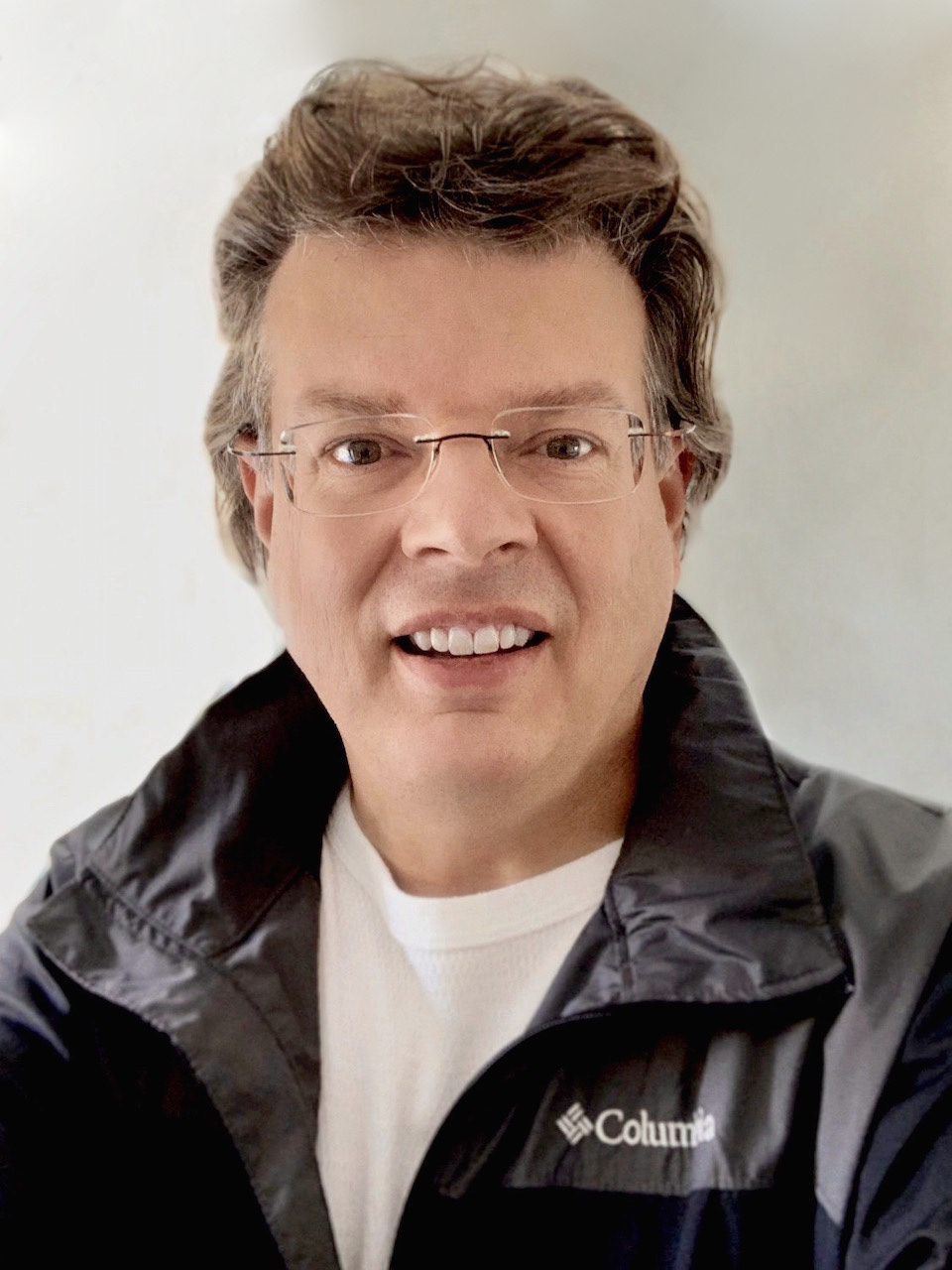 A: Blizzard, I call it free air conditioning.
Q: Favorite type of racing?
A: First: IndyCar, then Formula 1 and NASCAR.
Q: Why is IndyCar #1 on your list?
A: When I was 14, my mom's boyfriend took us to the Indy 500 time trials.  I have been hooked ever since.  Everyone needs to go to one IndyCar race.  When you do, walk down to the fence next to the track and look straight ahead when a car drives by.  You won't see a car, just a blur. (IndyCar)
Q: A hidden gem in St. Louis?
A: Nachomamas in Rock Hill (menu)
A: Neither, I recently switched to Sony.  I have shot both Nikon and Canon in the past and all three companies make fantastic cameras (along with Fuji).  However, I feel Sony now has advantages for the subject matter I shoot. (Sony)
Q: Longest running client?
A: St. Louis Cardinals…2020 was my 36th consecutive season of shooting for them.
Q: You must have started when you were a teenager!
A: Yes, I was 19 when I started shooting seriously.
Q: Star Wars or Star Trek
Q: Which TV series have you watched twice?
A: LOST and Battlestar Galactica.  I just finished Game of Thrones and will watch it a second time as well.  You know, to really understand all of the family names and locations!
Q: I bet you would never watch Downton Abbey?
A: Wrong, it is fantastic!
A: Nice try, move along :-)
A: Iced Tea…never got started with coffee.  I know, most people think that is WEIRD!
A1: If you are going to do something, do it right.
A2: The harder you try, the luckier you get.
Q: One of the dumbest things you have ever done?
A: Going up on the rim of the old Busch Stadium by the lights to shoot baseball…with no harness.  Crouching down and walking slow was my secret on windy days.
Q: What would you do if you weren't a photographer?
A: I used to say be a race car driver.  Now it would be to work at an Apple store.  I enjoy helping people with their Apple products. (Apple)
Q: Definition of a successful commercial shoot?
Q: Definition of a successful business?